Free Consultation
on Your First Visit!
Fill Out the Form to Sign-Up Today
OR
Give Us A Call at 850-912-4155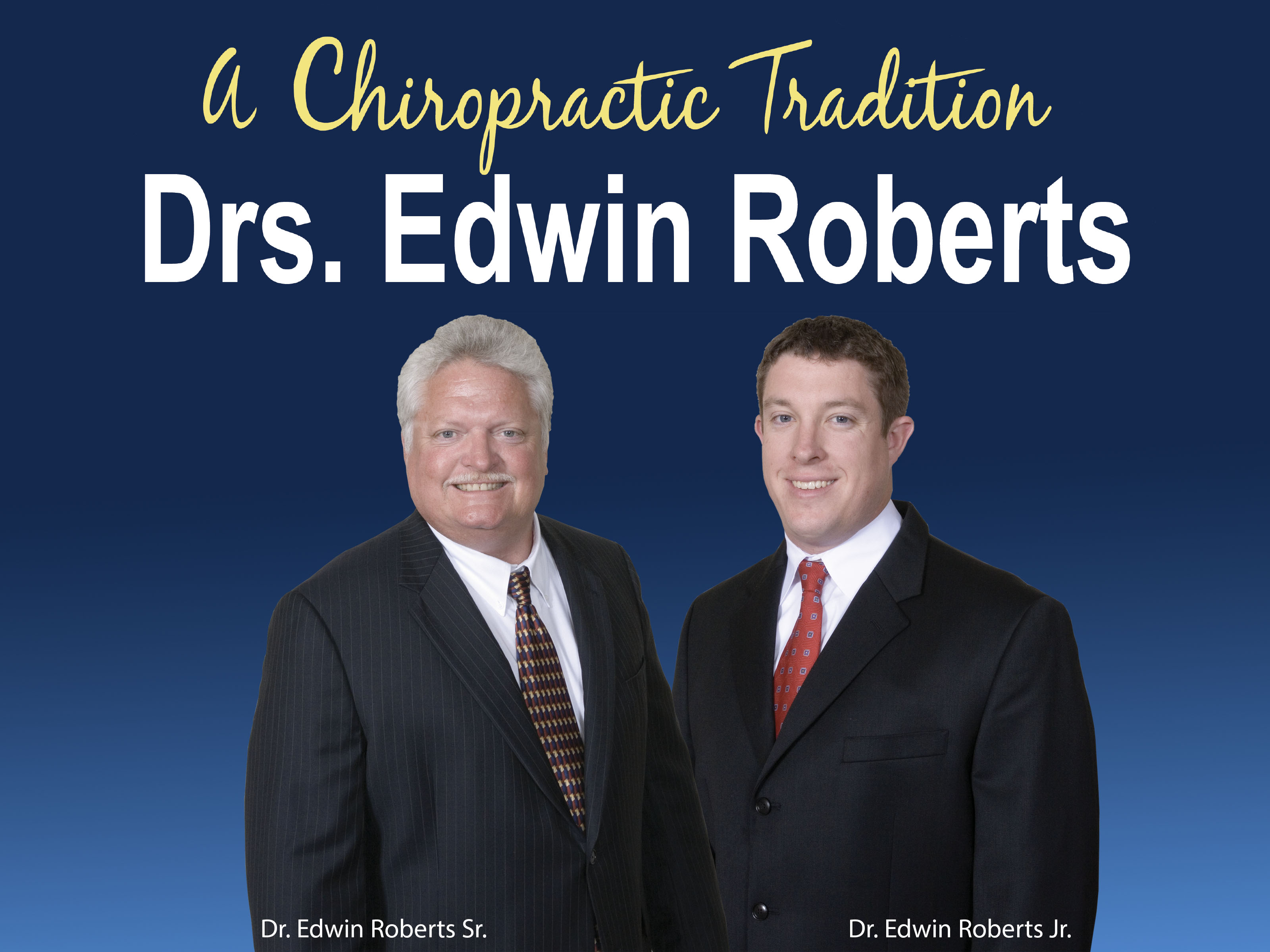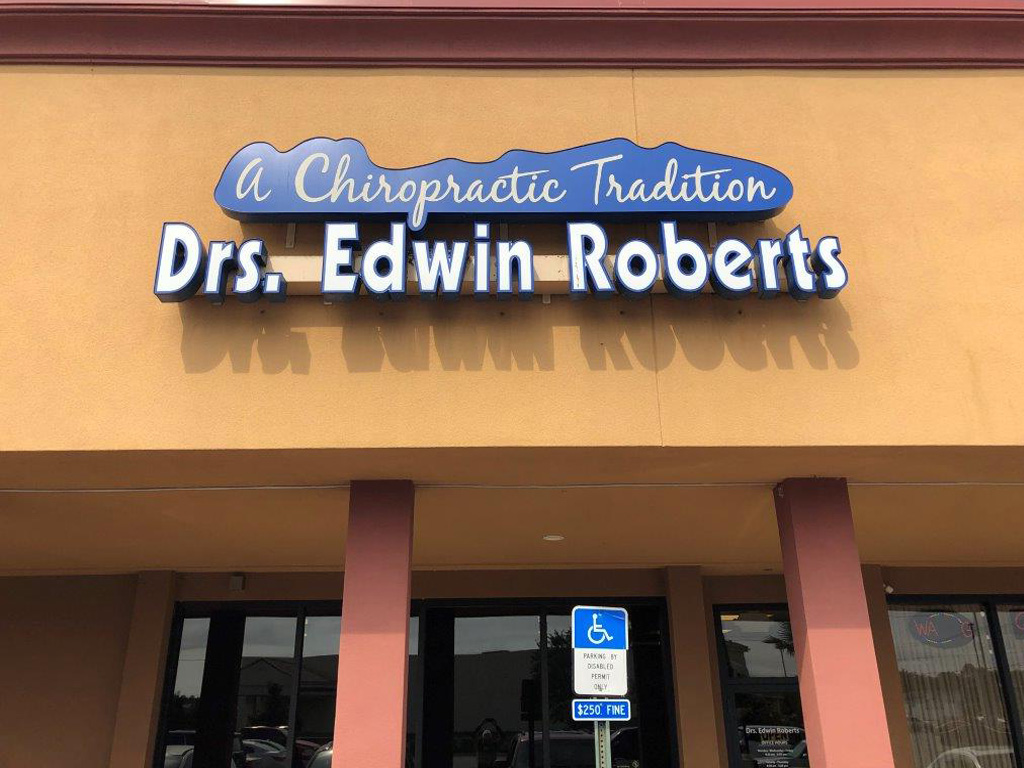 All of Your Chiropractic Needs Are Here at
Chiropractic Tradition Drs. Edwin Roberts
Your Pensacola Chiropractor
Welcome to A Chiropractic Tradition Drs. Edwin Roberts, here to help you with your chiropractic care needs! Whether it's from sports to a car accident, our goal is to ease any pain and suffering you may be experiencing. Take action & call today. Living life to its fullest potential begins today!
Call Today at 850-912-4155
– Auto Injuries
– Headaches, Neck
– Info on New Auto Law
– Leg-Knee-Ankle Pain
– Low Back Pain
– On the Job Injuries
– Headaches, Neck- Sports Injuries
– Shoulder & Arm Pain
– Tension
– Whiplash
Reviews of
Satisfied Clients
"I strongly recommend chiropractic; it was a surprise that it worked much better than medications. You can't beat getting better and feeling good without medication."
In the first experience with chiropractic care, you may or may not know what is to come within your first visit. Take a virtual tour, Get easy access to important paperwork prior to visiting, and see the faces of the staff you'll be working with!
Learn More about What to Except on Your Visit
@ 2019 A Chiropractic Tradition. All Rights Reserved.    |    4469 Mobile HWY Suite D, Pensacola, FL, 32506    |    PRIVACY POLICY