Department of Transportation Occupational Exam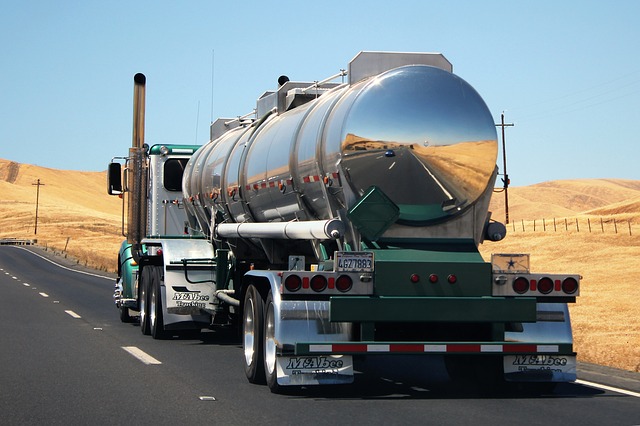 About the Exam
A Department of Transportation (DOT) physical examination must be conducted by a licensed "medical examiner" listed on the Federal Motor Carrier Safety Administration (FMCSA) National Registry. The DOT physical exam is valid for up to 24 months. 
What to Bring for Exam
Your  valid driver's license and/or other valid photo ID.
Eye glasses or contacts lenses if applicable.
Hearing aids if applicable.
A list of medications, and contact information of the prescribing doctor.
Medical release opinion letter from your primary doctor or specialist for any medical conditions being treated, or recent illness, injury, or surgery.
Current FMCSA Waiver or Exemption Certificate or Skills Performance Evaluation if applicable.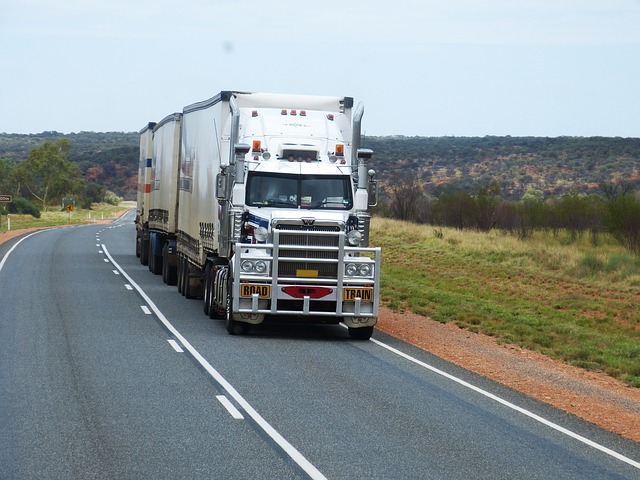 @ 2021 A Chiropractic Tradition. All Rights Reserved.    |    4469 Mobile HWY Suite D, Pensacola, FL, 32506    |    PRIVACY POLICY