Our staff is highly trained & qualified, dedicated to ensuring patients receive the best care and the ultimate results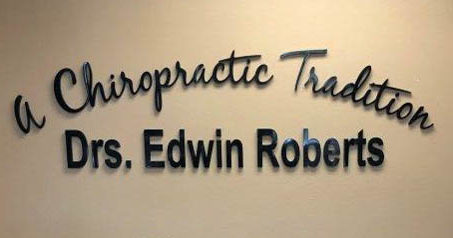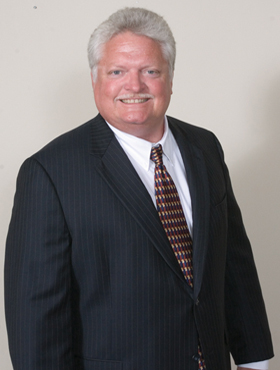 Professional Credentials:
Graduated from Texas Chiropractic College in 1983, Dr. Roberts Sr. also is National Board Certified & Florida Board Certified in chiropractic. His undergraduate is from Nicholls State University (football scholarship) 1975 – 1979.
Roberts is a member of the American Chiropractic Association, Florida Chiropractic Association, and the Northwest Florida Chiropractic Society, as well as being a past president of the Northwest Florida Chiropractic Society. 
Due to his efforts and amazing work, he is also a team physician and Member of Escambia High Schools Hall of Fame & DOT Medical Examiner
Personal:
Pensacola Native
Married: Carol Godwin
3 children Edwin, Natasha, and Joshua
6 grandchildren 

Brooks, Ella, Christian, Aiden, Amelia and Mckinley
Community Activities:
Member Pensacola Downtown Rotary Club
Awarded PaulHarris Fellow Medical of Honor by Pensacola, Florida Rotary.
Member of Escambia High School Athletic Hall of Fame.
Appointed by Governor Jeb Bush to the Prestigious Florida Fish & Wildlife Conservation Commission
Founding Father and a life member of the Coastal Conservation Association
Awarded state conservationist of the year by Florida Conservation Association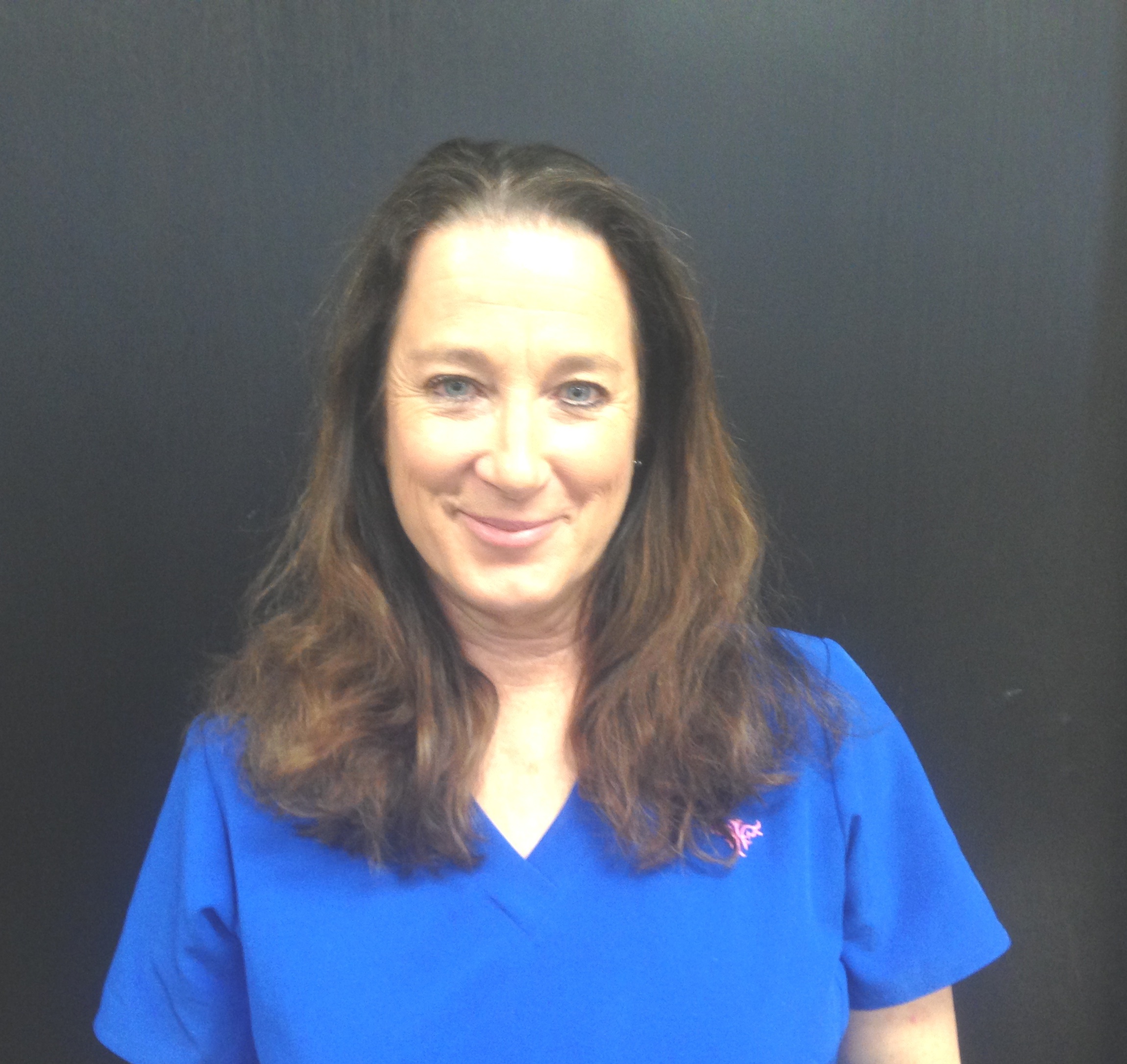 Professional Credentials: 
Supervising Director of Nursing: Pensacola Development Center
RN Coordinator: EC Screens
Private Duty RN: Geriatrics
Staff RN: Acute Dialysis Medical Center Clinic
Staff RN: West Florida Hospital
Supervising RN: Deer Park Hospital
Special Care Unit RN: Bayshore Hospital
Graduate Nurse: Baptist Hospital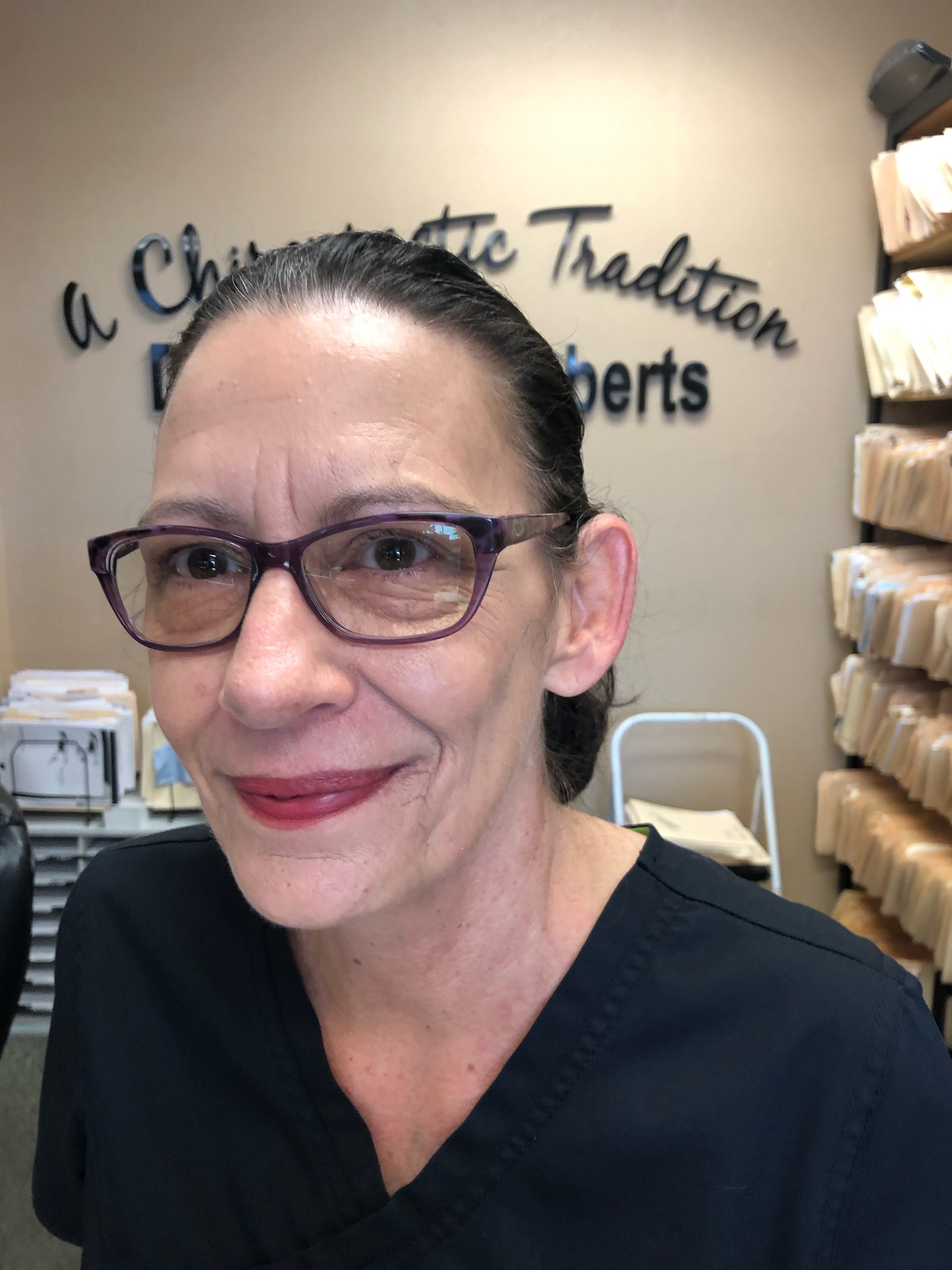 Debra Longwell is a native of this area. Studied at Troy State University, Whiting Field, in Principles of Management. She graduated with an A.S Degree in Business Administration at Pensacola Junior College. She has 15+ years experience as insurance coordinator in the chiropractic industry.
Professional Credentials: 
A.S Degree in Business Administration from Pensacola Junior College
Principles of Management from Troy State University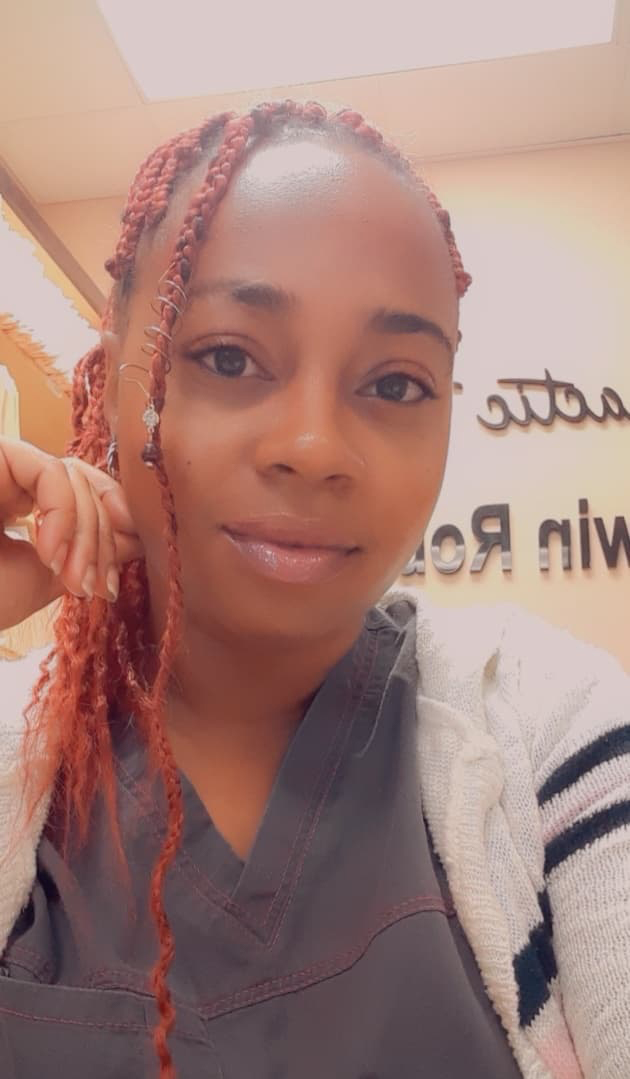 Hello, my name is DeAndra Stallworth (Ms. D) and I am 32 years young! I'm a wife, mother to an amazing daughter and a proud Medical Assistant. I've enjoyed being Dr. Roberts' CA and therapist since August 2019. In between working and home life, I am getting tested to donate a kidney to my mother. My life has been dedicated to healing and I will always strive to bring out the best in myself and those I interact with. God makes no mistakes and I'm so happy to be serving at A Chiropractic Tradition!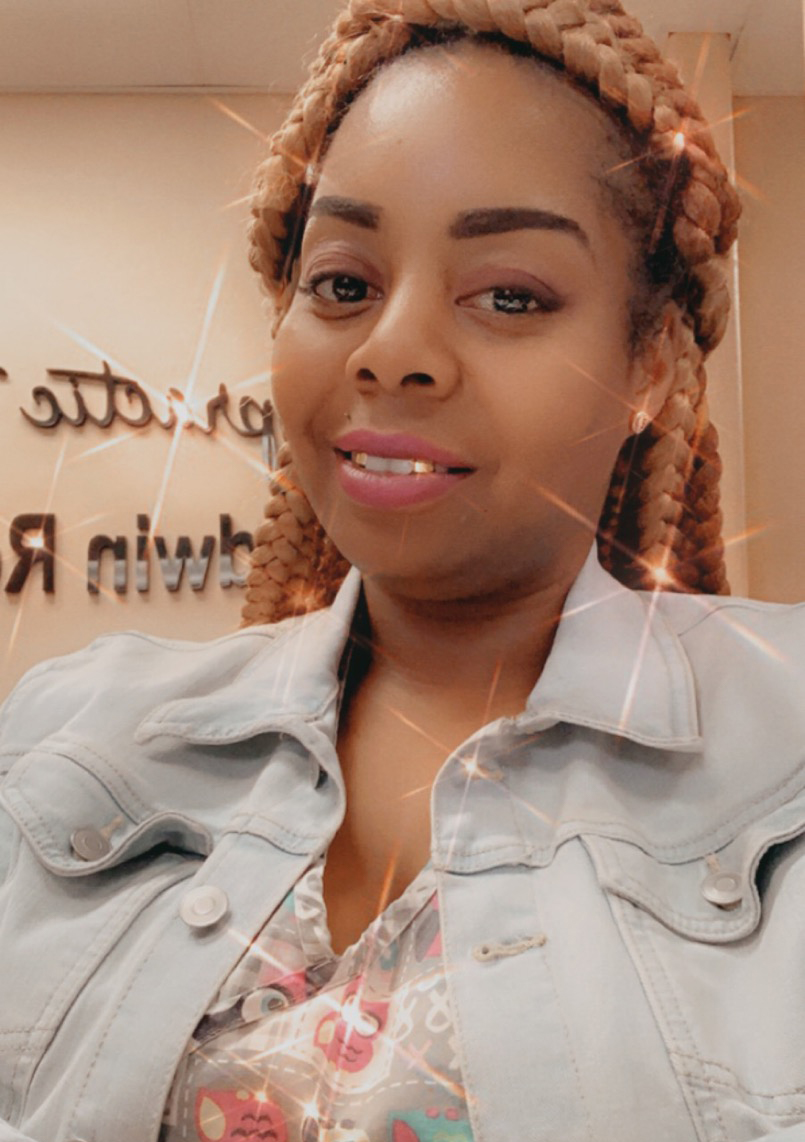 Hello, My Name is Rashida Lett (RahRah) and I am 38 years young! I'm a single mom of a beautiful daughter and have 17 plus years of medical experience; including being a licensed MA, CNA, LVN, and PT Assistant. I spend most of my leisure time as a lead dance/fitness instructor utilizing my 21 Fit Program since having a total knee replacement! Overall, I strive to do the best I can with any task that is placed before me.
@ 2021 A Chiropractic Tradition. All Rights Reserved.    |    4469 Mobile HWY Suite D, Pensacola, FL, 32506    |    PRIVACY POLICY