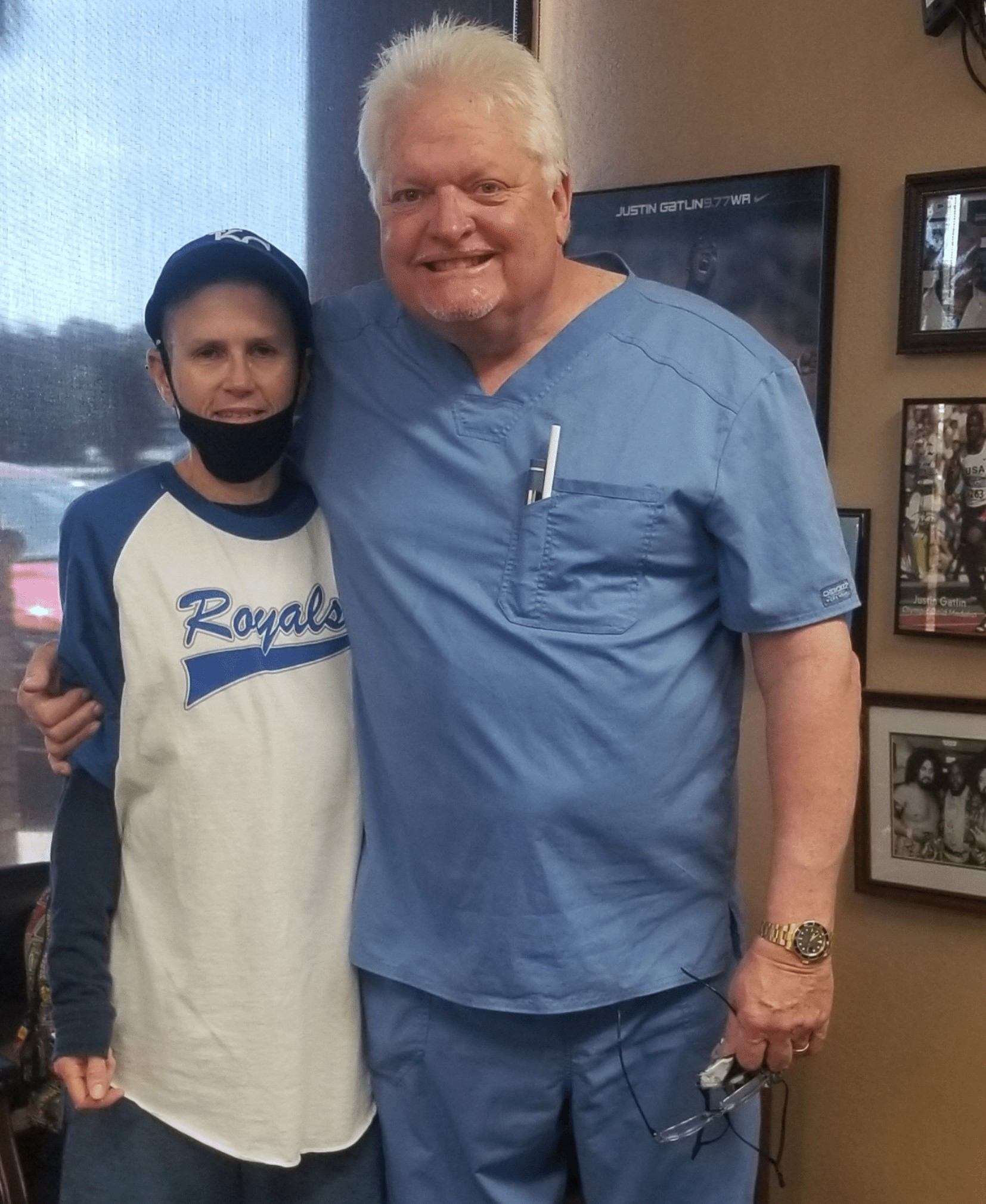 – Welcome to the New Patient Center –
In the first experience with chiropractic care, you may or may not know what is to come within your first visit. Not knowing what to expect can be intimidating, especially when wanting quality care. At A Chiropractic Tradition, Dr. Edwin Roberts our goal is to make your experience with us the best it can possibly be with ultimate comfort.
Explore our website to learn about our services. Take a virtual tour around the office, easy access to paperwork prior to your visit, and get to know the staff that will get the privilege in working with you!
We welcome questions, so give us a call at 850-912-4155
What to Expect on Your Visit
Total Health Foundation
Getting the right chiropractic care can be difficult when not done right, and many would be surprised that there are many steps required in order to get the best results. Applying the correct procedure contributes to a lot of reasons why people come out of their experience with continued pain and/ or issues. In general, a lot of things have a process to follow with different phases. 
In order to receive chiropractic care that will be effective and long-lasting, there are 3 general phases that we strive to follow!
Our first priority is the reduce your pain level when coming into our Pensacola chiropractic office & get you feeling better. With there are a number of causes to pain it is important to note chiropractic care typically ranges to needing 2-3 times per week in 4-12 weeks depending on how severe the rudimental factor contributing to the pain is.
Phase 2: Corrective/ Restorative Care
Our second step in chiropractic care is our restorative process. The primary goal here is to get 100% functionality back within your body. We begin by focusing on the muscles and other tissues that can heal closest to completely which in turn will help pay down a foundation in that area preventative against a repeated injury or pain. For this phase, we generally estimate the process duration of 4-8 times per month for 6-24 months. Again, it all depends on the extreme of the pain.
Once you have completed both phases 1 & 2 and your experiencing little to no pain, it's important to continue your care plan for periodic adjustments to avoid any further issues. This can range from a few times a month, to once a year according to your goals.
@ 2021 A Chiropractic Tradition. All Rights Reserved.    |    4469 Mobile HWY Suite D, Pensacola, FL, 32506    |    PRIVACY POLICY