Auto Accidents | Whiplash
Florida Law states that in order to receive your full PIP benefits, you must see a Doctor within 15 days of the accident or the amount of coverage will drop. Don't wait. Schedule your appointment today!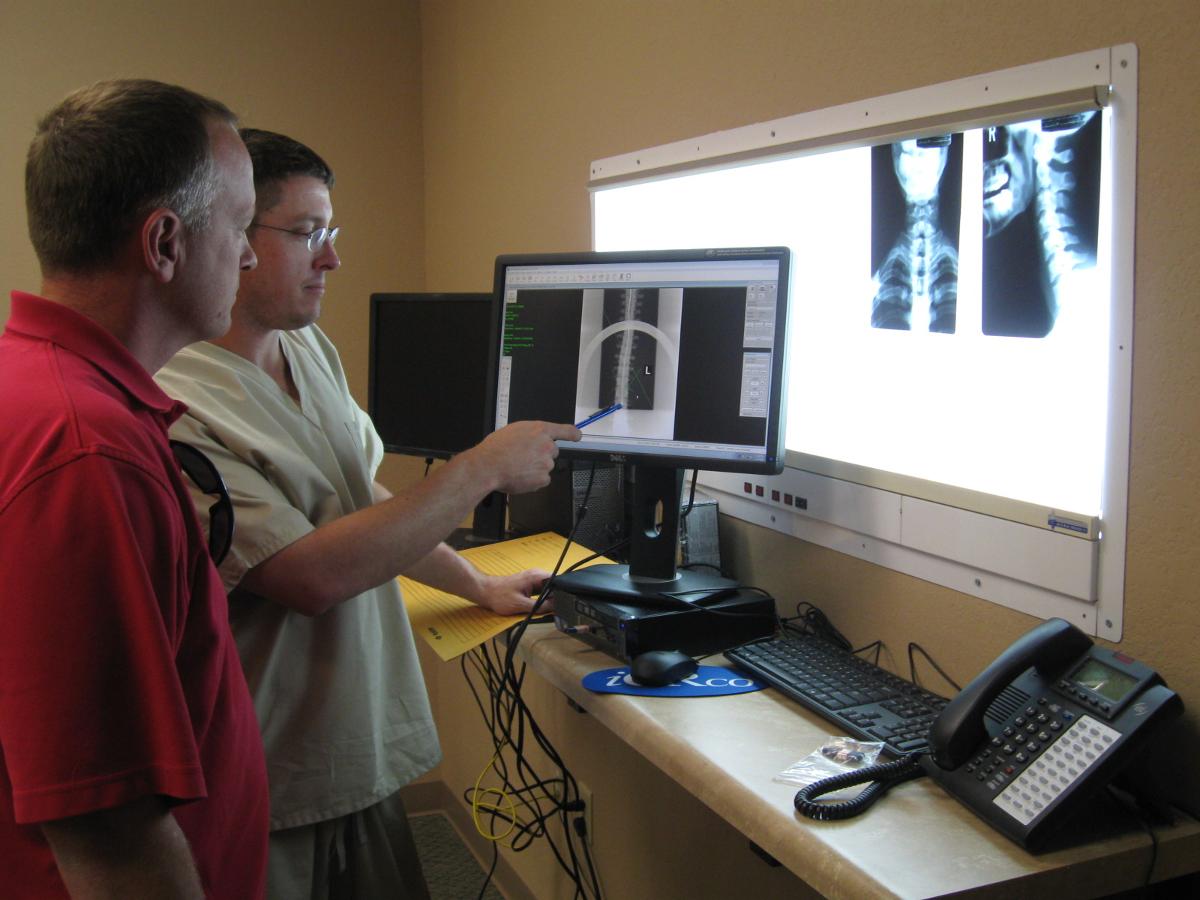 Auto Accidents
During an accident, your spinal joints and nerves can become irritated or damaged, resulting in headache, dizziness, neck pain and more. Chiropractic care can help to relieve your pain and restore optimum range of motion.
Whiplash
Whiplash can produce misalignments in the spine and neck in which can cause mild or severe pain or damage. Our clinic will help you with these issues and help you find the best treatment for you.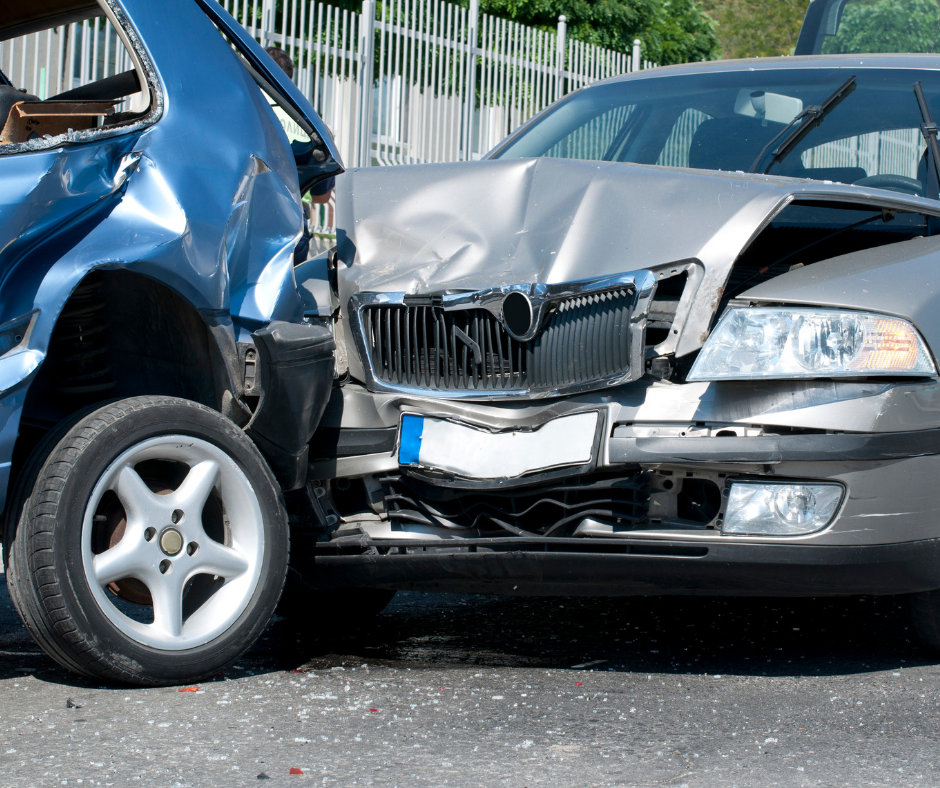 @ 2021 A Chiropractic Tradition. All Rights Reserved.    |    4469 Mobile HWY Suite D, Pensacola, FL, 32506    |    PRIVACY POLICY