School Sports Physicals |  Back to School Physicals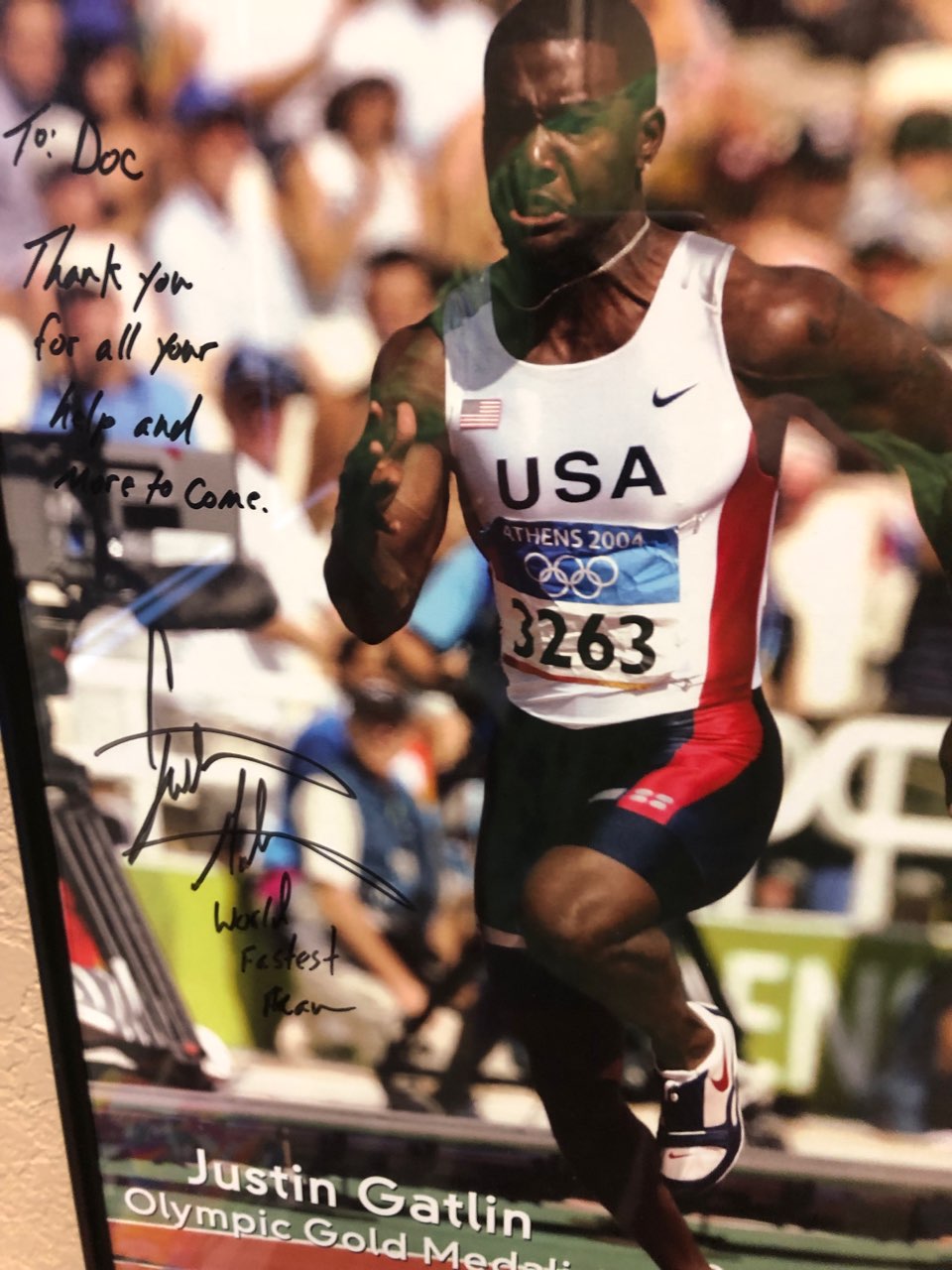 Pensacola Sports Physicals
We have a unique perspective in the diagnosis and treatment of sports injuries. Dr. Edwin Roberts was an All-State high school athlete who earned his undergraduate degrees while on football scholarship. Many local professional athletes endorse and are treated by our team of experts.
Walk-ins Welcome.
Back to School Physicals in Pensacola
Most public schools require a physical to attend and  most sports require a physical for participation. We offer comprehensive and and affordable back-to-school physicals. Whether your child is getting ready for school or summer camp, a physical is a first step in making sure they're healthy and ready for any activity.
No Appointment Necessary.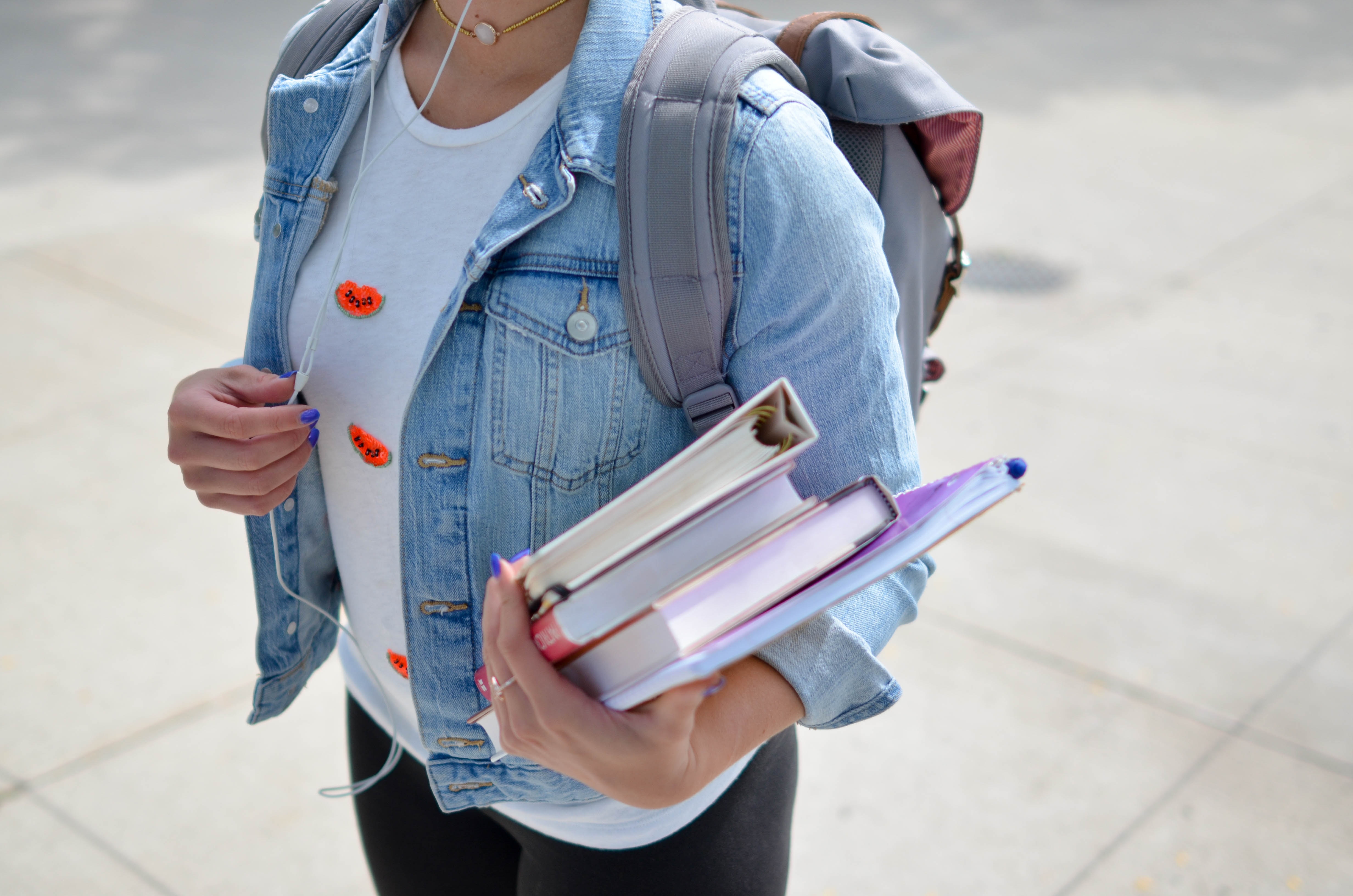 @ 2021 A Chiropractic Tradition. All Rights Reserved.    |    4469 Mobile HWY Suite D, Pensacola, FL, 32506    |    PRIVACY POLICY